Redeemed Pastor Accused Of Burning Maid's Buttocks For Telling Lies (See Photos)
Redeemed Pastor Accused Of Burning Maid's Buttocks For Telling Lies (See Photos)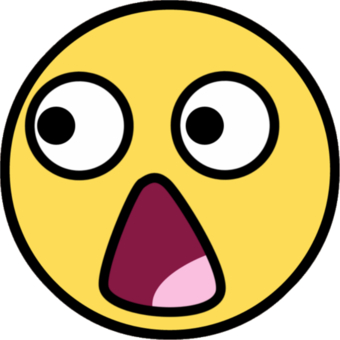 Facebook user, Bello Anny Lawrence, has posted graphic images of violent abuse of a teenage house-help by her guardian, a Redeemed Christian Church God pastor, in Igando suburb of Lagos.
Bello Anny Lawrence identified the pastor as Clifford Ojugo of Reedeem Christian Church of God, Peace House, Idimu, who lives at No 9 Babatope Babatope Close Igando.
According to the concerned Facebook user, the house-help, an orphan was punished by the pastor for lying that she had done an errand she was yet to do. The house-help is now under the care of a concerned family in the neighbourhood.
Bello Anny Lawrence and other neighbours have taken to social media demanding for justice on her behalf.
Download This New Single By Klinz Montana - Yoga
Let Me Introduce You To This Female Talented/Sexy Nigeria Music Artiste (Get In Here)
Listen, and enjoy Davido's new single "If" (Click Here)
Listen And Enjoy This New Song By Yemi Alade - Marry Me
This Singer Did A Cover Of Davido's If And It's Got People Talking (+18 XXX Only)
Music Artistes!! Producers Phonebook:- Phone Number Of Some Producers You Requested
b :if >
Share the post "Redeemed Pastor Accused Of Burning Maid's Buttocks For Telling Lies (See Photos)"
Categories: 9ja news
There is love in sharing
0 Responses
Don't Just Read A Post And Go, Comment Below To Make The Post Lively
Do You Have Something To Say? Comment In The Box Below
NOTE:-
After Dropping your comment, keep calm, it will take 5mins before it appears.