Adorable video late Mohbad's son, Liam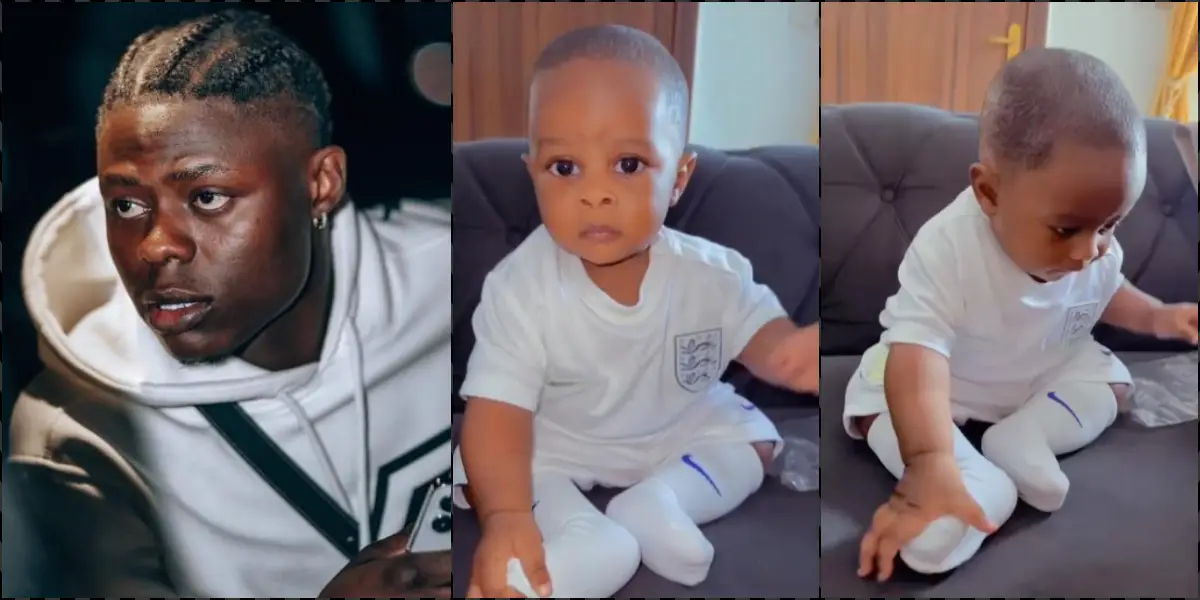 Mohbad's bestie, Hayan leaves many gushing as he shares a rare adorable video of the late singer's son, Liam amidst paternity allegations.
It is worth noting that since the singer's demise, multiple allegations have been tossed at Mohbad's wife, Wunmi, accusing her of cheating.
Amidst the divided opinion on the ongoing coroner inquest for the late singer, his bestie shared an adorable video of Mohbad's son, Liam.
The video has since left many gushing at how cute the young boy is despite the estranged situation his mother has been in since his father's passing.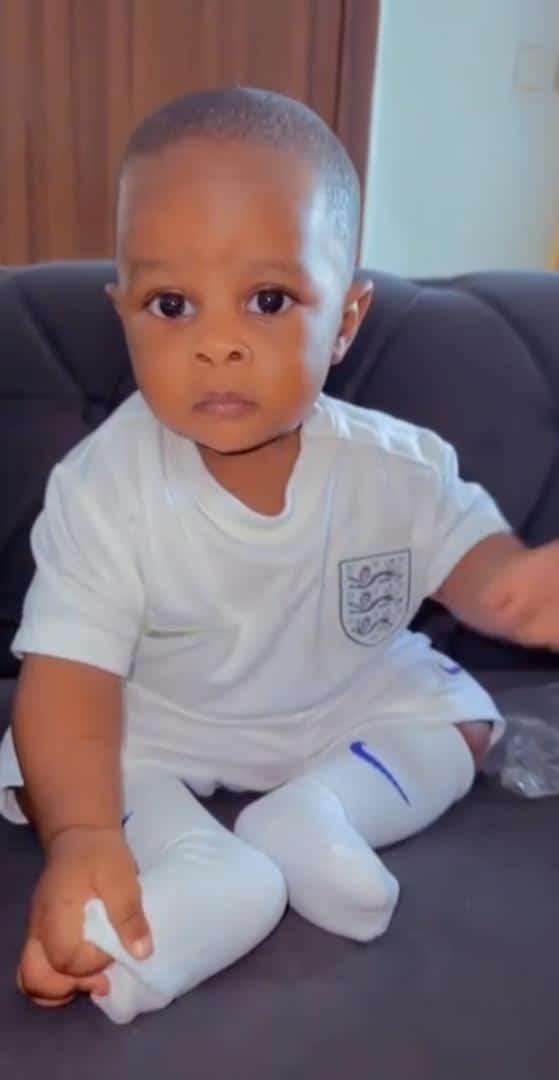 Reactions trailing video of Mohbad's son
teadammy_queen said: "You will live long baby 😢❤️❤️.The host of heaven shall protect you ….You will do and accomplish all your father couldn't do .He pave a way for you dear little boy."
officialpagegoddess_aish added: "Chelsea boy….. Liam (light) 💡💡💡💡💡💡💡💡💡💡💡💡💡💡💡💡💡💡💡💡💡💡💡💡💡💡💡💡💡💡💡💡General IMOLE son…. May the light and protection of ALMIGHTY GOD BE WITH YOU…. MAY YOUR FATHER FIND HIS PEACE AND SHINE HIS LIGHT UPON YOU AND YOUR MOM."
shan_ty2 opined: "Light baby boy is so cute😍❤️."
kayode_634 wrote: "See child way them talk say him no resemble moh. Many people don craze for this nija 😂."
Watch the video below …
DOWNLOAD ALSO