Barca have decided that, when it can resume the games, they will not want to play matches behind closed doors. Neither in La Liga nor in the UCL, according to Mundo Deportive.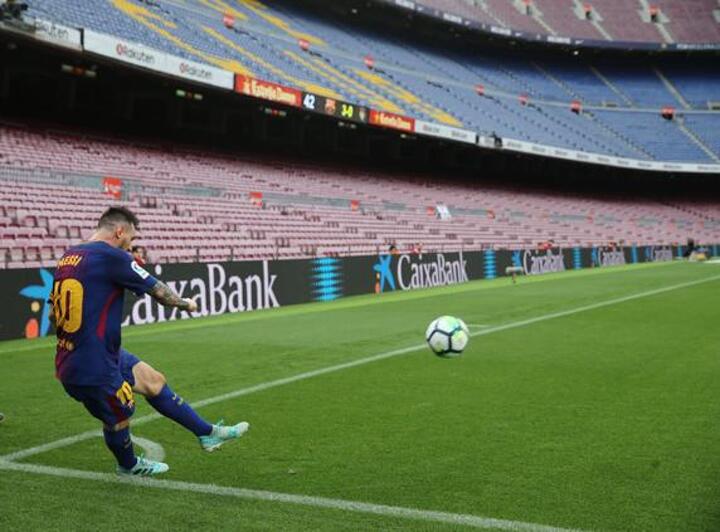 In Europe, if it allowed to play some matches in the round of 16 of the Champions League without an audience, in Spain, the La Liga asks to play in whatever way, also behind closed doors, so as to not fail to collect the outstanding million of television rights that ends up reverting in the clubs.
Javier Tebas wants to finish the competition any way so as not to give up this income. Of course, most La Liga clubs see how the money provided by the television contract is the majority percentage of their budget.
One of the options, like so many, is that only members can enter
Barça, however, prefer football to remain a show that is made for fans who, in person, enjoy the match. Players want to play with the public atmosphere and, when the time comes, it will be to see if they bet on letting only members in. It is an option, like so many, that is shuffled for the duration of the alarm state.