Bolanle Ninalowo hints at finding love again months after spilt from wife
Barely two months after splitting with his wife, renowned actor Bolanle Ninalowo has hinted about reigniting the embers of love once again.
In a recent Instagram update, the actor hinted at a fresh passion for a lady, but he was caught off guard, wrestling with the delicate art of making his romantic intentions known.
In his attempt to traverse the uncharted waters of love, he looked to his followers for advice on how to say "hi" to his beloved for the first time, the art of extending a welcoming hand, and much more.
Bolanle Ninalowo revealed his feelings, admitting to a strange and wonderful sensation that poured over him. This comes a few weeks after he announced his split with his wife.
He wrote, "Where are my Dr. loves? I peeped at her. How do I say hil!! Do I ask her out on a date?
Heck, I don't even know what it feels like anymore! But these new wavy feelings, though! The heart is tingling; I feel a beat coming."
SEE POST BELOW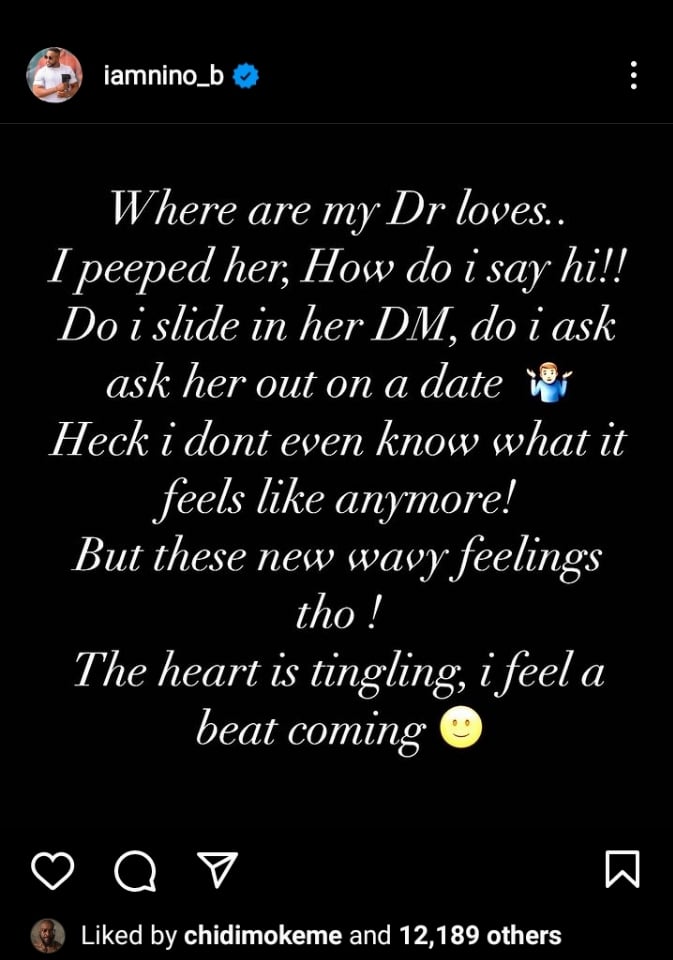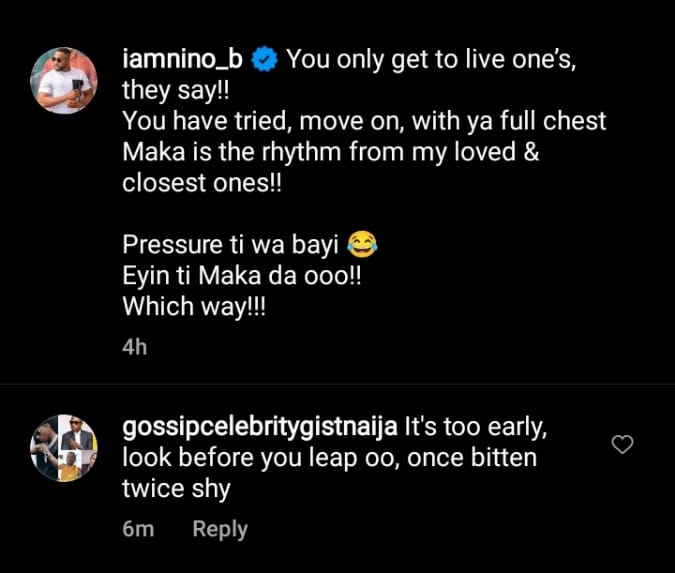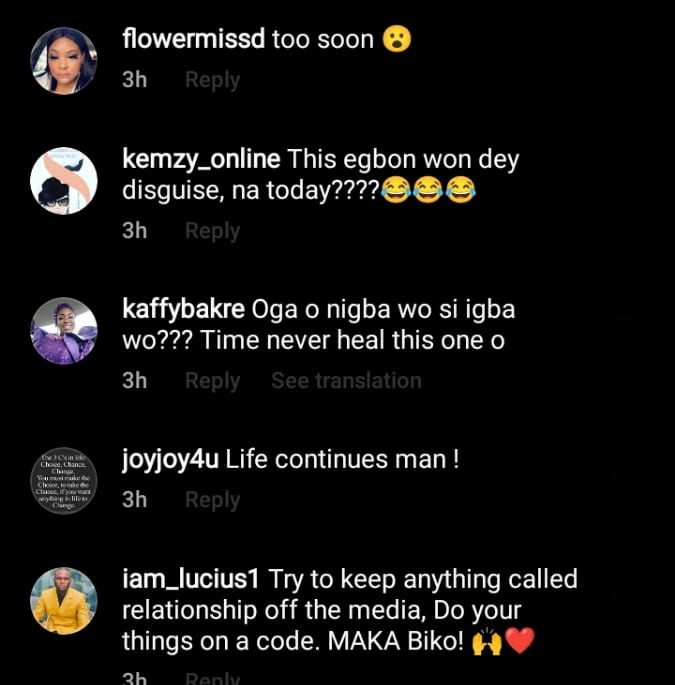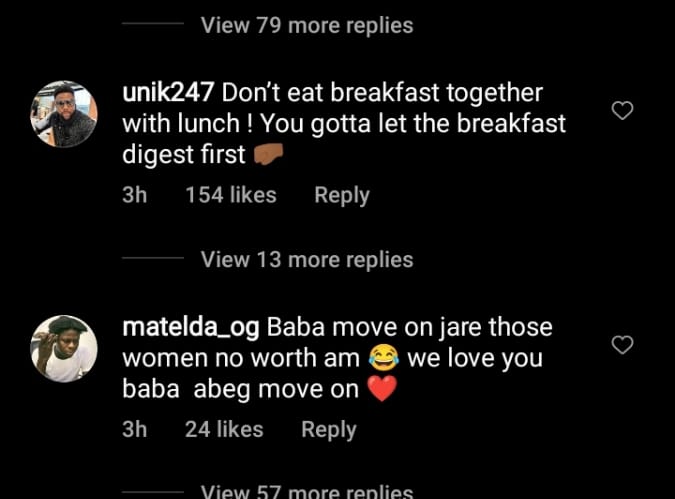 DOWNLOAD ALSO