"I have slept with over 315 ladies this year between January and October" – Nigerian Man(video)
A man has caused a stir on social media as he reveals his body count for this year so far which is in hundreds already.
The Nigerian man opened up on the number of women he had slept with this year during an Instagram live interview.
When asked about how many women he had slept with so far this year, the man declared an estimate which was in hundreds.
According to him, he although it isn't yet the end of the year, so far he has been with over 315 to 320 women in his bed.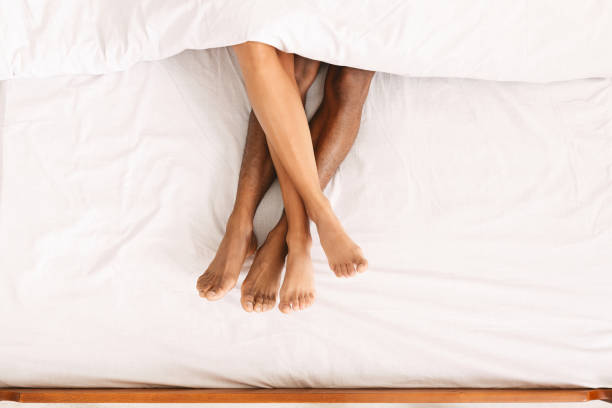 The man's revelation has set tongues wagging and some netizens have expressed their opinions:
presti_joix wrote: "Welldone Sir, you're doing well in lifes"
mz_shocker said: "I had to remove my shades to read it AGAIN OMO!"
hmvisual__ stated: "Na gwarinpa he Dey stay?"
aprilsecretspa reacted: "Blo.od of Jesus"
preshyvilla said: "Imagine , later una go Dey call women Ashewo"
Watch the video below:
DOWNLOAD ALSO