Man finds N6.5m in taxi he boarded at filling station(VIDEO)
An honest Ghanaian man has returned the huge sum of 100,000 GhC (N6.48m) which he found when he boarded a cab at a filling station.
Reports revealed that the man who is unemployed took a taxi at a filling station situated in Nima which was heading to Abossey Okai in the country
He revealed that while he was in the cab he noticed a polythene bag in the backseat of the taxi.
The man, Instead of taking the money for himself, made the decision to visit a radio station, Adom 106.3FM in order to locate the owner. Additionally, the Ghanaian man revealed he found an ID card and a key inside the bag.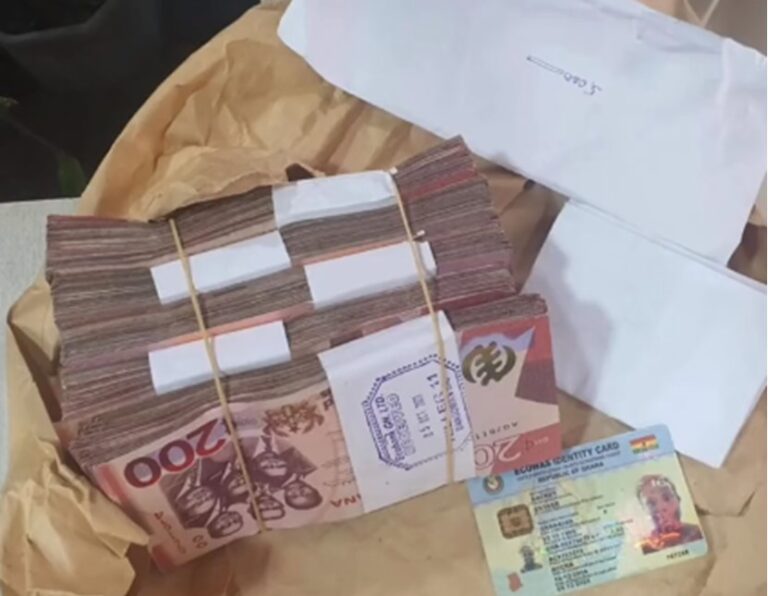 Upon queries as to why he didn't take the cash for himself, especially considering his situation, the man emphasized that doing such would go against his core values as that wasn't how he had been raised.
An online video shows the man being interviewed at the radio station. He revealed that he is a secondary school certificate holder.
Watch the video below:
DOWNLOAD ALSO