Mother who spent 7 months searching for her missing son discovers that police killed and buried him without telling her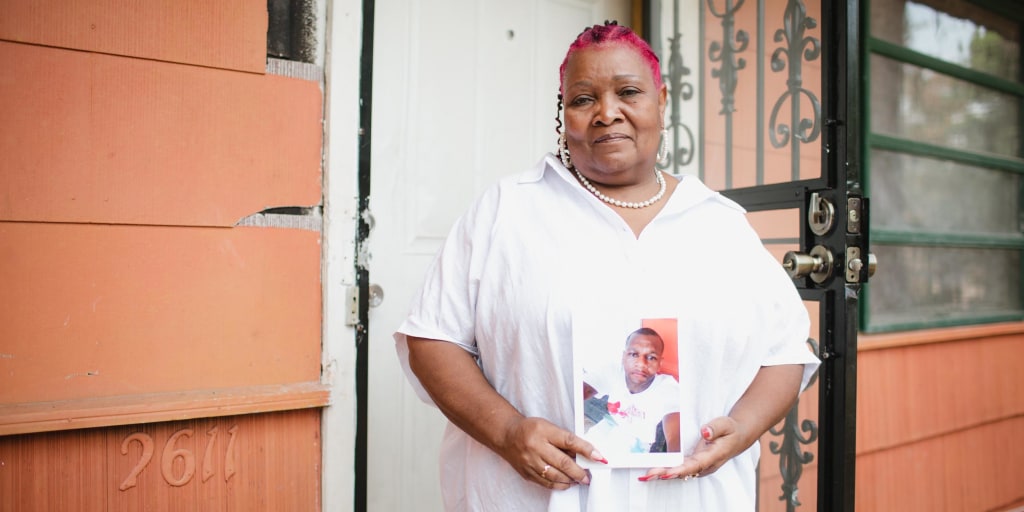 A Mississippi woman who spent months searching for her missing son, before learning he was hit and killed by an off-duty police corporal is demanding answers.

Bettersten Wade last saw her son Dexter Wade, 37, on March 5, according to NBC News. After arriving home and seeing that one of Bettersten's windows was broken, the pair had an argument that ended with Dexter leaving the home with a friend.

Dexter was reportedly diagnosed with bipolar disorder and schizophrenia but seemed healthy at the time.  He was friendly with neighbours and remained in close contact with his two young daughters.

"He didn't seem like he was in a bad place," Bettersen told NBC News. "But I don't know what happened that particular day."

On March 14, Bettersten contacted the Jackson Police Department, to report that her son was missing. This call was challenging for Bettersten because her 62-year-old brother was killed after a member of the same police department slammed him into the ground.

The police officer was convicted of manslaughter and Bettersten's family was in the midst of a legal battle with the Jackson Police Department.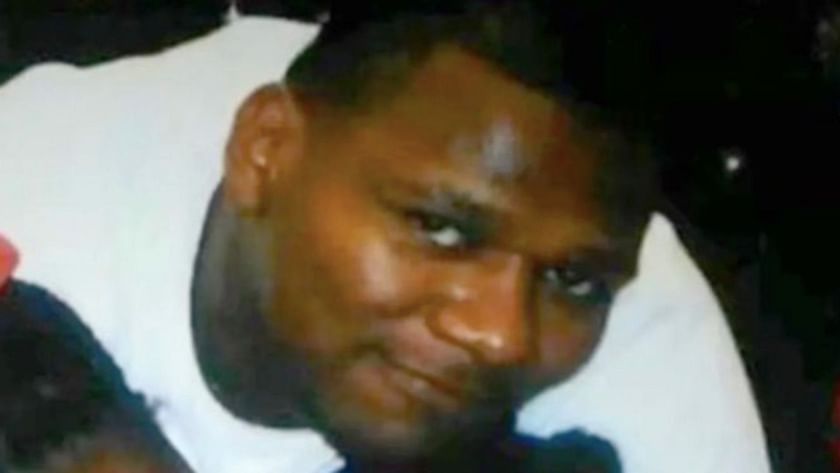 "My mama told me, 'They're not going to do anything,'" Bettersten told NBC News. "But I had to do something to find Dexter, and I thought that was the best way."

Bettersten remained in frequent contact with the Jackson Police Department.
"She called someone every week and asked about her child," said Bettersten's friend Carey Banks. "She couldn't get it off her mind. She was crazy about that boy."

She later learned that Dexter was struck and killed by the off-duty corporal only an hour after he left home.

The corporal contacted the police but was not given a field sobriety test or cited for any traffic violations, according to NBC News. The death was ruled an accident.

While Dexter didn't have identification on him when he died, he did have a prescription pill bottle in his pocket. Within three days, a Hinds County coroner investigator, LaGrand Elliott, was able to verify that Bettersten was the next of kin.

Elliott claims that he called Bettersten and left a voicemail but Bettersten said that she had no recollection of receiving a phone call, according to NBC News.

Elliot subsequently was able to confirm Dexter's identity, through fingerprints, and forwarded the case to the Jackson Police Department, giving them an address and a phone number. He forwarded the case on March 9, days before Bettersten contacted the police about her missing son.

"Once we get that information I turn it over to police because it is their jurisdiction so that they can do the proper death notification," Elliott told NBC News.

Elliott contacted the Jackson Police Department the day that Bettersten filed the report. He followed up with the police department again on March 30 and was told that they had no new information.

Elliot continued following up throughout April, May, and June, the same period of time in which Bettersten repeatedly contacted the police, trying to find her son.

Dexter was buried on July 14, in a pauper's field, and the investigator assigned to his missing persons case retired at the end of July.

A new investigator was assigned to the case on August 13. Within two weeks, she was able to inform Bettersten about what had happened to Dexter.
"They had me looking for him all that time, and they knew who he was," Bettersten told NBC News.

Now she is left wondering if the police response was related to her brother's death.

"Maybe it was a vendetta. Maybe they buried my son to get back at me."

The officer who hit Wade has not been identified publicly.
DOWNLOAD ALSO