The DFL has announced that Bundesliga & 2. Bundesliga won't return until at least April 30.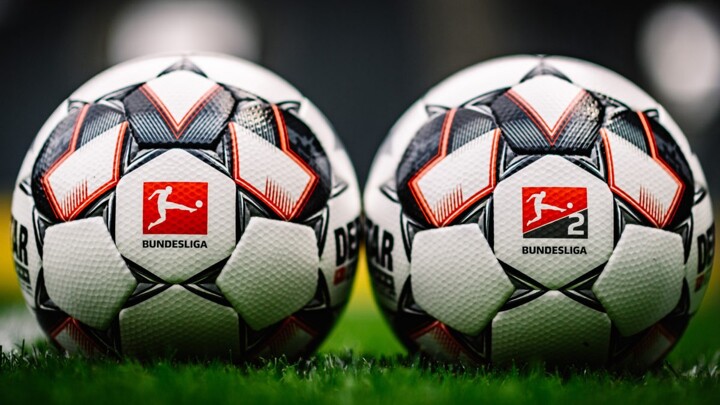 On March 16, the DFL CEO announced that all matches will be suspended until April 2 to help contain the spread of the coronavirus. Now they have postponed the decision again because of the severity of the outbreak in Germany.
There are 31,370 confirmed cases of coronavirus in Germany until March 24 (17:00 CET), and 133 people have died of the disease.
DFL Statement
To prepare for the general meeting of the clubs of the Bundesliga and 2nd Bundesliga on March 31, the Presidium of the DFL German Football League met today as part of a video conference lasting several hours. With a view to the consequences of the Coronavirus, possible scenarios and conceivable options for action were discussed.
These are to be further structured in the course of the week and then put to the general assembly for discussion.
The Presidium is aware that all scenarios and options for action also depend on external factors, on the development of which DFL and clubs have only limited or no influence at all: among other things, the further spread of the virus and the assessment of the situation by politics.
Against this background, the Presidium of the General Assembly will recommend a further suspension of game operations in the Bundesliga and 2nd Bundesliga until at least April 30.