Question Of The Day:- Be Honest, What Would You Do In This Ugly Situation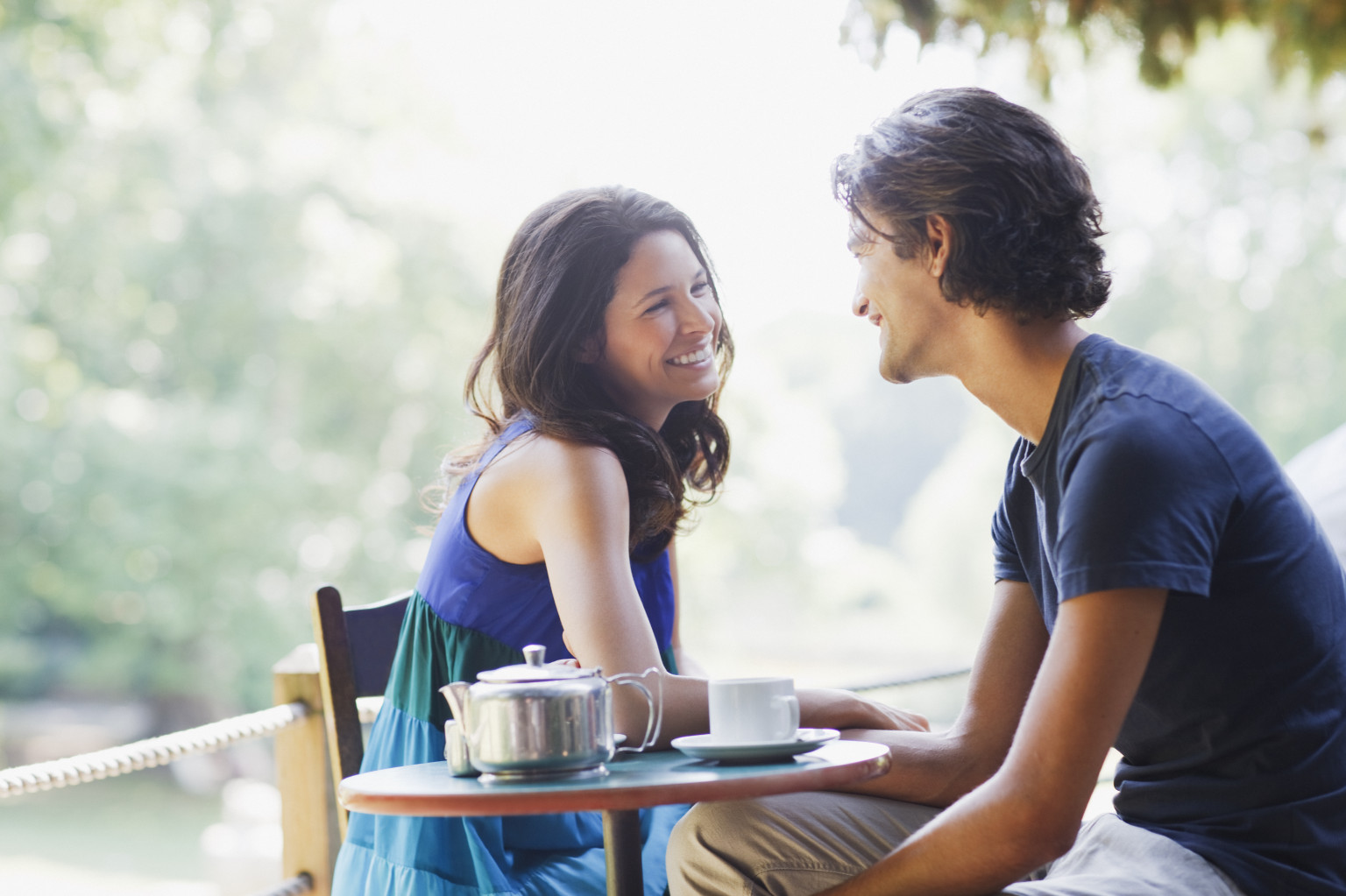 You met a girl on social media and agreed to meet face to face, you decided to take her out to an eatery where you can relax and talk better. You had N1500 on you and paid N350 for her transport so you're left with N1150.
When you got to the eatery , before you could order for a bottle of maltina for her, she ordered for 2 bottles of Andre at N 2000 per bottle, 2 plates of chicken and chips at N 1000 per plate, she said she needed to make some calls and asked you to go outside and buy her recharge card of N1500.
Now you're outside……….. what do you do next..??
Please dont lie oooo. God is watching you ooo
DOWNLOAD ALSO