Students express concern as a fellow classmate continues an extended fast of more than 30 days,  says God instructed her(VIDEO)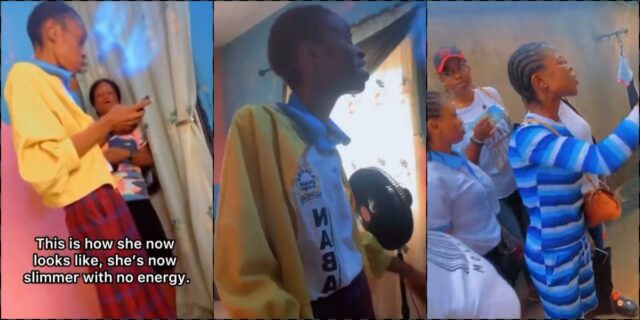 Students of a yet-to-identified University narrate the condition they met a colleague of theirs, Janet, who had been indoors dry fasting for over 30 days.
A video making the rounds on social media captured the concerns for a student who took on fasting while isolating herself.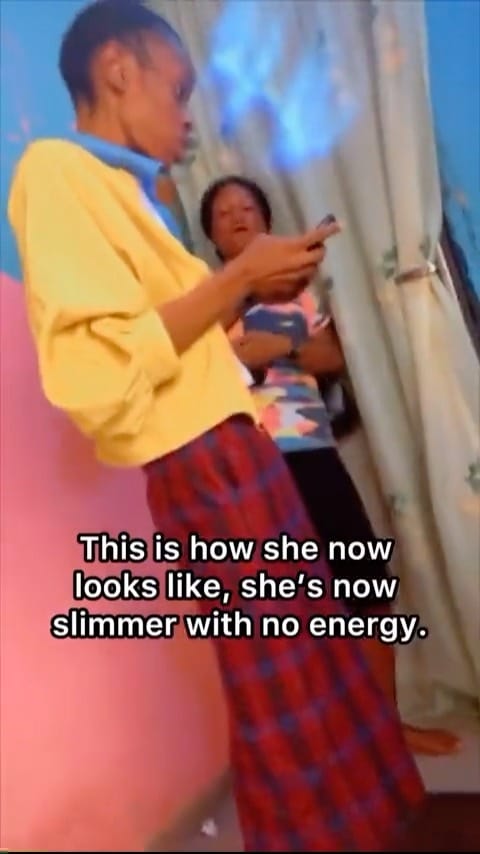 According to the narrator, Janet stopped attending classes for a month and a week, raising concerns that led to a visit to her apartment.
Janet, as seen in the video, looked starved, even though she insisted on continuing her fasting.
According to her, she said God directed her to do so. We're just worried and pray she recovers. And we pray that whatever made her to start the 1 month indoor dry fasting will be fulfilled."
Watch the video below …
DOWNLOAD ALSO