"You're mad if you have N20M in Nigeria and you japa" – Aremu Afolayan, Baba Tee condemn 'japa' mentality after seeing family sleeping in car park abroad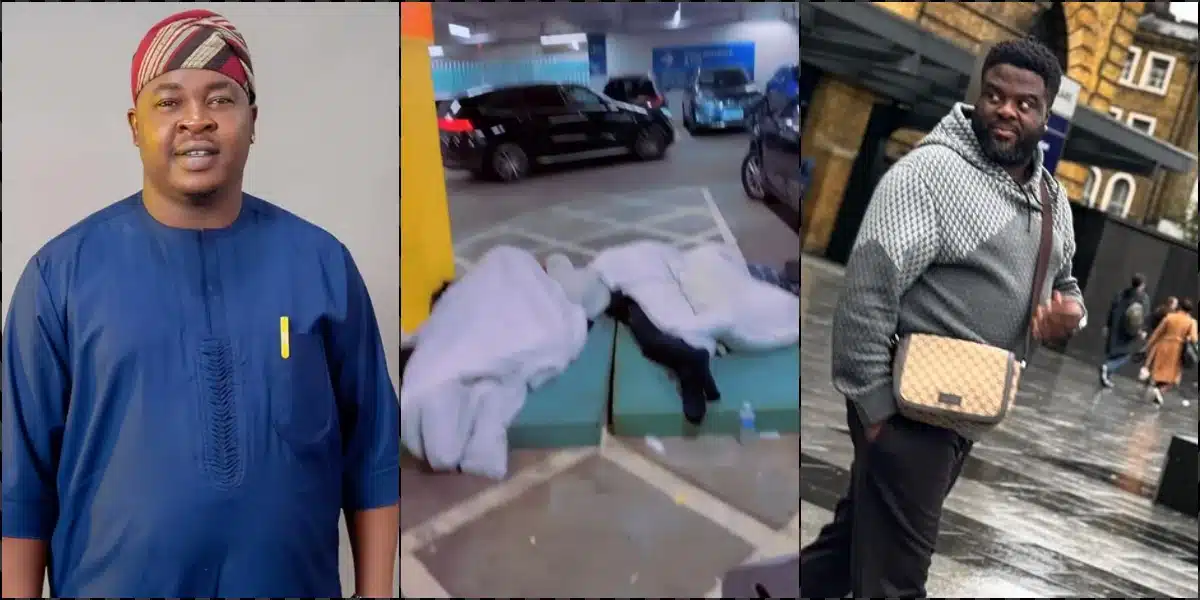 Famous Nollywood actors, Aremu Afolayan and his colleague, Baba Tee berate the Nigerian mentality of 'Japa' as they record a family sleeping in a car park abroad.
A video making the rounds on social media captured the unfavourable conditions of a family who sought shelter in the car park of a building.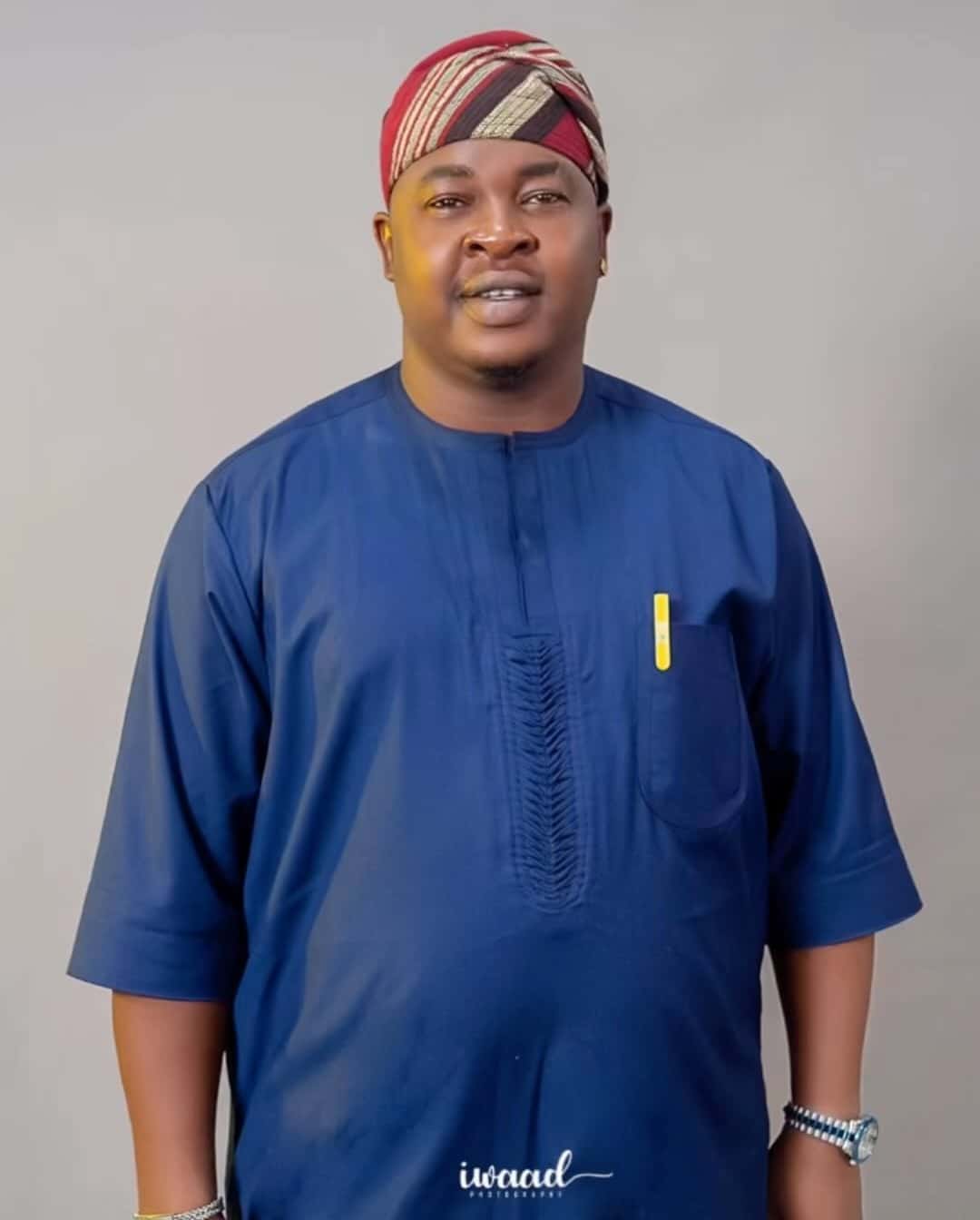 Baba Tee, who was accompanied by his friend, Aremu Afolayan urged on the importance of proper planning before relocating abroad.
While sharing the video, Baba Tee emphasized that the family is not homeless because of drug-related issues, but rather because of financial constraints.
Aremu on the other hand insisted that anyone with the sum of N20M doesn't need to relocate abroad, let alone sell their property to achieve such an amount for Japa.
"JAPAJAPA or not pls do a proper Arrangement before relocating," Baba Tee wrote.
The video has since generated tons of reactions as many berated the actors for berating the choices of others.
Reactions
iamdoracle001 penned: "This is not about misleading but you are making people feel like they are making the wrong choice by trying to give their kids good education and good life."
authority_a.y said: "Some of you say na true then talk 🙄 why you no ask both of them wetin den Dey do for abroad 😂 abi den no get 20M 🙄."
olawale.subair stated: "That's when you don't have adequate planning where to stay once you get there and what to sustain u for Atleast 1month.
:
And again, some of those of these people get duped by someone they trusted with their accommodation funds over there.
:
So don't bring that discouragement here to those who have their plans sorted."
blazer17_ wrote: "I have been in the uk for a while never have I ever seen a Nigerian sleep on the street. Stop these narratives and let people live their lives. If you re not lazy in the uk or any developed nation you will live a good life and house rent won't be your problem. No let all these ones wey be say na drug and politics dey fun their lifestyles dey deceive you."
Watch the video below …
DOWNLOAD ALSO